You've picked out the venue for the ceremony and the reception for your special day. After weeks of searching and deciding, you've settled on your caterer, florist, and tailor. To immortalize your event, you've signed a deal with a wedding photographer, and you think that's enough. Though a great wedding photographer could capture the rare moments of your event, here are five reasons why hiring a wedding videographer Sydney should be part of your to-do list: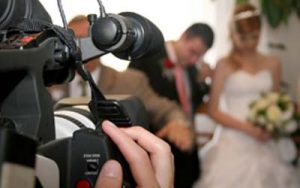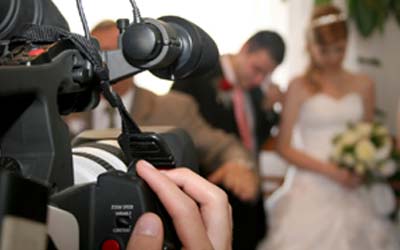 It captures and preserves the real emotion. Wedding videos, on the other hand, captures both the sights and sounds. An emotional moment while exchanging vows can be felt vividly through a wedding film as you watch the emotion play in the couple's eyes and hear their voices. Though a picture may paint a thousand words, there's something about motion and sound that preserves the moment as if it makes you return to that moment.
You will see moments you may have not noticed. It may be your father's reaction when the officiant announced that the groom can kiss the bride, or how everyone reacted while seeing your montage during the reception. Enclosed in a happy bubble brought by your special day, there are moments and reactions you may have not noticed. A good wedding videographer can show you unguarded special moments, especially those where you and your groom are not around.
You can re-live your wedding many times. For some couples, the ceremony can pass in a happy blur. A day or so after the wedding, they have likely forgotten what happened. A good wedding cinematography captures the ceremony, the reception, your happiness, and your guests' experience. You can relive your wedding over and over again and remember
It is something you can show or give your future children. Having children changes not only the mothers but also the couple. Some of the things you are able to do will become limited when you have your little ones. A wedding video can be a good reminder of how things were and a great keepsake for your children too.
It gives you a lasting memory of people. Years will pass and people will come and go in our lives. The people you've invited to your ceremony are those that are closest to you at that time. A video of your wedding will remind you of people you've lost and maybe urge you to reconnect to some old friends, too.
Getting a wedding videographer doesn't have to be costly. You just need to pick the right one that would suit your choice of coverage. What matters is that your big day is captured and can be relived in the future.